Kim, You may want to check this out:
http://www.usdaloanapproval.com/
Also, I would recommend that you talk to a Prescott Area Loan Officer. They can share programs with you.
Kim, contact Liz Fontanini at 928-556-0600 and she may be able to assist you. There are a few programs out there, but some are already out of funds. Just be straight up and let her know all your particulars and she won't steer you wrong.
I'm not aware of any grants to purchase homes. Some states and cities have low-cost programs to encourage home ownership. A Realtor in your area should be able to direct you to any that might exist.

Good luck.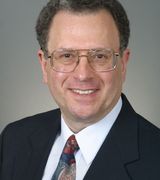 Contact