Deposit is $750...normally on most places it will be one month's rent.
Pet's are accepted with another $100 deposit, but it can depend on what type of pet.
I show it is available now.
Would you like to see it?

There are actually a couple of places in this same area. You can see other rental properties at the link below.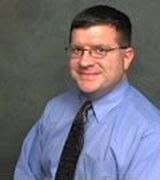 Contact
The deposit is 1 month's rent. It is available now and a pet is acceptable with a $100 deposit.

Naima Sumner
214-289-8555
Naima@Sumner-Realty.com