Hi Joe


There has been misinformation regarding this property.

It is always better to use a real estate agent regardless..They can provide up to the minute info on properties..good luck

Diane. Agent. Rumson 732. 859 2376
This property has been rented. I am not sure why this states it is offered at $1200/month on Trulia. Per the MLS listing, the property was offered at $2400/month.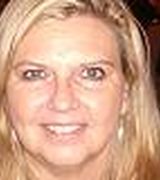 Contact