Because they are RIPPING everyone off! The houses are now selling for LESS than the appraisal value as they were BEFORE they raised the property taxes!

When are we homeowner's going to DO SOMETHING about it?

Tax appraisals are not good indicators of value. Can be lots of reasons....
Get your realtor to help you determine an appropriate value.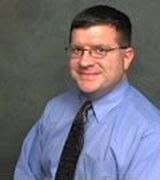 Contact