Hi Mary,
You may want to contact Tiner Properties, Inc (916) 974-6017, they are the leasing agent for this property, they should be able to help you schedule the showing.
Yes she is right! You need to call the property management company to get more info or see the inside of this particular property for renting.

Best of Luck!!
This condo is offered by a property management company (Tiner Properties, Inc.) and you should contact them directly (916) 974-6017. See link to their website for this condo.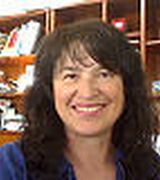 Contact