This house is no longer for sale. There are 2 rooms near the garage door, one is 14x15. Or, do you mean the garage itself, which Bruce answered. The garage dimensions are shown as 21x20.

Volume would require the ceiling height of the room, and this is currently not captured by the listing agents.
These would normally be 18x18 or perhaps 20x20 for the garage. These are estimates, we'd have to go in and measure to make sure.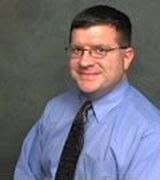 Contact