NJ,

Dues $174/month on this home and Unexempt taxes currently $1,467/year. This is a nice area in my opinion, new library nearly across the street and easy access to 183....

This is one of the lowest priced condos in the area. If you'd like to see it or any others just let me know.

I've also put a link to other Bedford condos for sale below.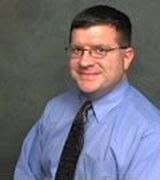 Contact
The HOA Dues are $174.00 monthly for this condo at 2518 Shady Ridge. The taxes are $1,467 as shown on the MLS sheet.
Please feel free to contact me at phillip.peters@prutexas.com or 817-675-5273 for more information!

Phill