Verdera Village 16, Single Story min. 3,200sf to 7,000 max. Split or 2 story 3,600 min to 10,000 max.



So 1600 square feet is too small and 15,000 square feet is too big.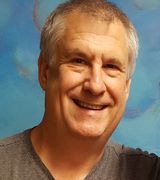 Contact
Sorry but I have to chuckle at that one. "a small home about 15-16,000sf". Sounds like Rancho Santa Fe's idea of a small modest ranch estate.
Karen,

Great question. You may want to contact the Home Owners Association directly for building information and restrictions.

Lincoln is a beautiful city.