The property you asked about is not listed for sale yet. The posting refers to a notice of trustee sale at auction. The price shown is an opening bid number. That figure of $225,000 is not correlated to the homes market value, or even its eventual sale price at auction.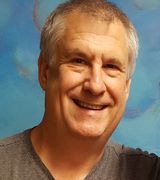 Contact
This property does not have any pictures posted as of yet and I'm pretty sure it has not come on the market.

Sometimes these 3rd party list properties that have rec'd notices of default but are not actually for sale yet.