I might have found the property you are inquiring about in Savannah. Nice community with some nice
homes. Looking forward to helping you out.
Laurie Kash
There are several foreclosures available in Savannah and Providence, but this one with no address is not currently for sale and may never be for sale.

I'll send you a list of the ones available shortly.

In the meantime the link below will give you access to all homes for sale including bank owned, REOs, foreclosures and regular resales.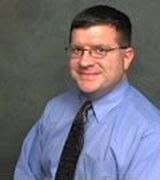 Contact