This one is now off the market.

If you are thinking of writing your own offer. DON"T.....always always always use a realtor or attorney who will help walk you through this and 100s of other very important questions and answers when writing offers.

Buyer representation is in most cases free to you and will often save you time, money, and a lot of headaches.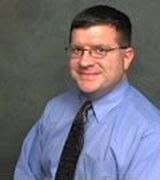 Contact
You can via county tax records.
Lynn911 Dallas Realtor & Consultant, Credit Repair Advisor
972-699-9111
http://www.lynn911.com