Kim,

This property sold on 1/26/11 for $195,000. Homes that are priced right and in desirable areas move fast.

If I can assist, please call. Check out my web site. It has the most accurate residential property listings.

Feel free to call. I would be glad to help you search 972 816 1955. I am native to Irving and am very familiar with this area.
Right now there are no foreclosures I see on Deseo.
There was one recently that is now under contract.

There are other townhomes for sale in the same area, so if you are interested, take a look at the link below.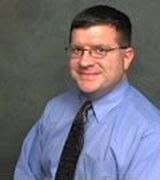 Contact