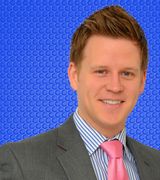 James von Gillern
answered:
what are the HOA fees?
You accidently submitted this inquiry in the wrong section, to find out the HOA fees follow the link you provided to the property and then submit an inquiry to the "Listing Agent" or gi... more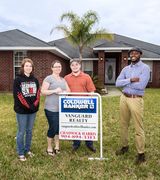 Chadwick Harris
answered:
where is the public elementary school?
Sorry for the long wait. The elementary school would be Oakleaf Village. By local comparisons, the Oakleaf school district ranks very high among neighboring areas of NE Florida.