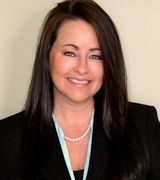 what school would this area be in?
This address is zoned for Pleasant Hill Elementary, Desoto Central Middle and High. You can find out more information at desotocountyschools.org.

Please feel free to call with any q ... more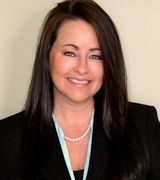 are you zoned for high school?
This specific address is zoned for Center Hill Highschool.
You can go to desotocountyschools.org to see a full map of all school zoning areas.

Melissa Reed, Coldwell Banker Collin ... more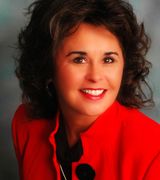 What are the schools?
My homes in Olive Branch are in the Center Hill School District! My neighborhoods are Kyle's Creek and Forest Hill Community! Located on Goodman Road east of HWY 78, 3.5 miles. All 3 ... more