crimes at perry point
This question was asked from http://www.trulia.com/rental/3132715901-4634-Pooh-Corner-Dr-Raleigh-NC-27616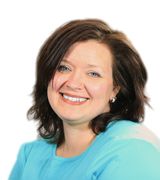 what it the black bullet stand for?
Hi Myra I would love to help you with this- please feel free to call or text me at 919-452-9379 to further discuss. I look forward to speaking with you. Thanks Dawn Anderson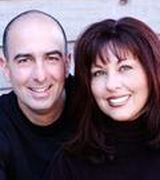 Samantha & Nick Giuggio
answered:
It is this subdivicion safe?
Looking at crime rates will almost always have you terrified of where you live. It's a hard fact but it is a truthful one. Here is a link to my favorite site for getting more informat... more