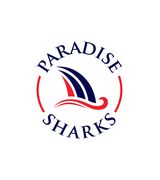 Do you have winter rentals in Florida?
Susan

Our "season" this year was the busiest we have ever experienced and those who enjoyed their time and unit have already signed up again for next year. There are opportunities fo ... more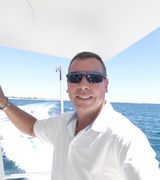 Craig Fialkowski
answered:
how old are the mariner key apaertments?
Hi Vicky,
Mariner Key is in Lake Park and was built in the mid 2000's. They were originally built for sale and when the market dropped became rentals.