can i have information?
can i have information

--
This question was asked from this property: http://www.trulia.com/rental/3144061385-1768-Kenton-St-Aurora-CO-80010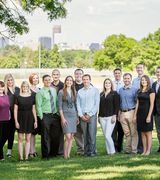 Wisdom Real Estate
answered:
Is this house still for rent.?
Be very, very careful of scams. There are a lot of them going around the rental market right now in the Denver Metro area. Do not send a check to anyone unless you have verified they ... more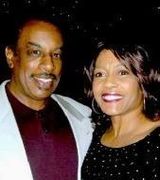 is this home available?
Edward,

This home went under contract on 4.6.2013 after 94 days on the market. There should be other homes like this coming up in this area. Let me know if you would like for me to d ... more