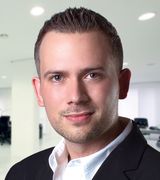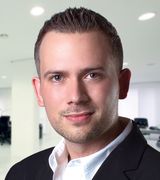 Alistair Barrett-Powell
answered:
Just asked why we were not on your site!
Is your MLS feeding the data through something like www.listhub.com or www.point2.com?

If not I suggest your broker signing up for these services - they're mostly free.

Also - it ... more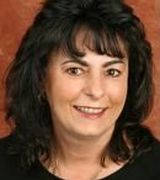 bayville waterfront comparables
Perhaps your question was cut off...If you are searching for comps and or any other information, consider enlisting the help of an agent...