oil tank dig up
can I continue to show my home while a heating oil tank is being decommissione in the front lawn. If so, will miss our selling summer season.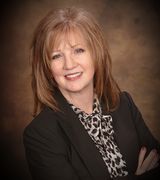 Monamarie McCreary, SFR
answered:
what high school is closest?
Clackamas County has a great tool for locating the specific schools for a given address. CMAP can be found at:

https://cmap.clackamas.us/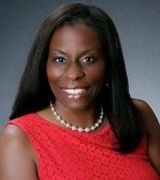 Tanya Ess-Young
answered:
price reduce to $320000 alredy
I recommend contacting Brian Porter (503) 766-5148. He seems the most reputable agent for this area.