rental rate are falling

in SoMa South Beach

1 brs start around $2100 / month, less if you don't need parking

2brs start around $2800 / month.

Paul Hwang
Your SoMa / South Beach Super Broker
Skybox Realty
415.216.8746
40+ units SOLD at the Infinity
20+ units SOLD at One RIncon Hill
Ralph there is much variation in location. I'd say the minimum would be $2,800 and the sky is the limit for a codo in one of our new towers.
The trends are rents are increasing. A small studio in the Downtown area is about $1,100 but a one bedroom I recently rented just outside of SF was $1,350.
Craigslist is the place to go to check out availability.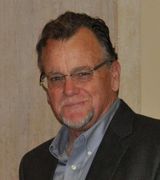 Contact