Since you are the owner you can add information. Click on the upper right right below Unavailable. Trulia provides this as public information.
Don is correct;
Trulia does not POST these houses, and they do not maintain them; your Realtor does.
If there is an error, the Listing Realtor needs to be notified.
If you are interested in seeing or buying that house; contact YOUR Realtor for help.
Question for you: Why are you cluttering up the Q&A area with your issue? You didn't ask a question, and you're more likely to get a useful response by contacting Trulia.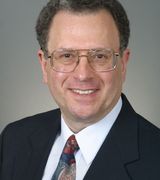 Contact