Need more details in order to provide you information. 1000 sq. ft lot sounds extremely small ?
Not sure about the size, I just know it's part of a development of houses and townhomes. This lot would be for a townhome. I thought the land would be cheap in this area of town but the price seems to be the same as north of the trinity river.

1000sqft? That's sounds pretty small. Are you sure about the size? It just depends on where it is for example on a busy street corner or tucked back in a neighborhood. Is there lots of vacant lots in the neighborhood? Is it buildable? If you're thinking of putting a house on it, generally you would not want the land to cost more than about 10-20% of the house you put on it. What would be the purpose of the lot.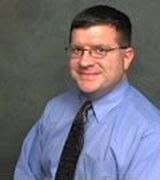 Contact