I don't know about Southgate, but Birmingham has computers right in city hall that allow people to look up comps for property tax issues. Your first call might be to city hall.

Also check with the Realtor who sold you the house. I routinely do this for my clients, and I am sure your agent would be happy to do the same.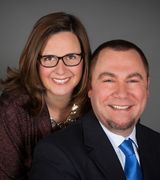 Contact
Call a Local Real Estate office for assistance. There are also professionals who specialize in reducing your property taxes(fee paid only if successful). Best of Luck!