Michelle.....

You may also want to try the local craigslist or online versin of the local paper.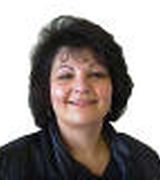 Contact
You can contact a local real estate agent in that area to assist you. Perhaps google for agent in Sweetwater OK, never lease a property unless you have real estate agent representing you.
Michelle, we are in Sweetwater, TX and we have no rental property available. I would definitely try craigslist or call a local real estate agency and have an agent show you the rental properties in that area!