As stated this is a long discussion especailly the development policy here. The easy answer is that there is basically a zero vacany rate in the downtown area. Any available space is not highly rated. Are you looking to lease or buy?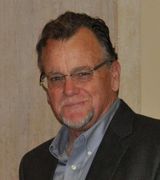 Contact
Your questions are too broad to be addressed here. If you're interested, please let me know your budget, development goals, and time horizon. I may be able to answer some specific questions or give you a few recommendations.
Those are huge questions. Start by reading Cassidy Turley reports.

Feel free to call me at 415-200-7202.