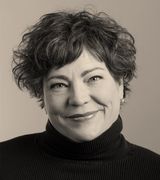 Amelia Robinette
answered:
How can I estimate the value of my home?
If you want an accurate valuation of your property, you should ask Realtors. There are any number of online valuation tools you can use, but they won't be accurate, they're just ballpar... more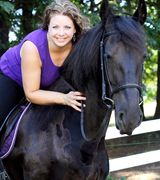 Catherine Ulrey
answered:
Do I need to have my home re-appraised?
If you are not planning on moving or refinancing, than no, you do not. I can pull recent comps for you at no charge if you are curious about your current market value.