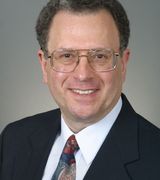 can i have a zip code?
As Anna says, email addresses don't have Zip codes. Example: Someone with a Hotmail address could live in Maine, California, Florida, or anywhere inbetween.

Tip: Google the emai ... more

how do I get a zip code?
Here is a link to USPS site - http://zip4.usps.com/zip4/welcome.jsp. I live a few minutes away from Magnolia Springs. What a serene neighborhood.