How do I *UN*-post a rental property?
I have filled the vacancy and still get email inquiries, but I can't find a link on the site to my listing to edit or delete the listing now that it is filled.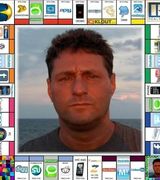 Mott Marvin Kornicki
answered:
How to reply to an interested person.?
Devin:

I've experienced the very same thing on several occasions. I suggest, as previously mentioned - bypass the log-in and reply direct to the e-mail address that posed the request ... more