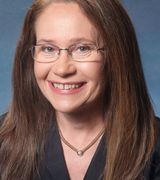 Annette Lawrence
answered:
How do I find the best deal on a mortgage?
Stephan, it that is truly your goal (best deal) the resonse is really very, very easy.
Hands down, the lowest cost morgage provider is ANY credit union. Their membership requirements a ... more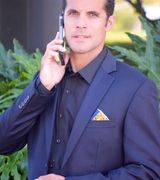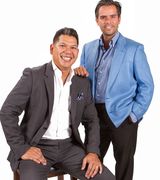 Who are good lenders in this area?
Keyes Mortgage. The Keyes Co. is a full service real estate company. This means we are able to provide real estate, mortgage and title services all in-house. If you're looking for a len... more