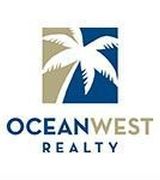 Ocean West Realty
answered:
where are the gas station?
There are only only four exits off the 15 for Lake Elsinore and there is a gas station at each exit.

craigslistinfos
answered:
how bad is the crime here?
Pretty bad if you don't live in Tuscany Hills. Lake Elsinore has few "hot spots" please check with local police sherrif dept to get an accurate crime rate.