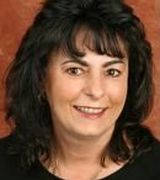 Is this a safe neighborhood?
When it comes to any safety/crime related issues, it's always best to contact the local police department with all your questions, hear all there is to hear firsthand. If unfamiliar wit... more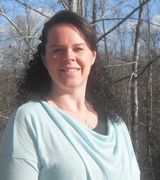 how many coffee shops?
Hi!
There are about 8 different places to get coffee in Kernersville and yes there is a Starbucks! Plenty of places to get your java.