There won't be a lot to choose from In Little Elm or even some of the surrounding towns.
There just aren't many duplexes in these cities that sell as full duplexes.
Here are the ones I found.
http://www.metroplexhomesalesinfo.com/listings/propertyid/11810357…
Tell me why you want Little Elm and tell me why you want duplexes. For investment purposes I suggest you look at single family homes, but we can of course discuss your game plan and strategy.
Bruce Lynn
Keller Williams Realty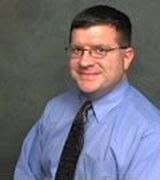 Contact
What is your price range? Please call me at 214-558-2887. Would be happy to help you!

Susan Mooney