Hi Cyndi,
perhaps you are interested in my multi-unit listing in Anderson , Ca.
3 houses, 1 duplex and 1 manuf unit for $519,000? If so, call me please :
Paul Cadinha, broker, 530-529-4300
Since no link is visible and no address given you may wish to ask your question again so that it can be answered accordingly--or any local agent can help you, contact any realty office(s) and inquire.
You forgot to post the link to the house.

Either post the link or just contact a Realtor who serves Corning.

Hope that helps.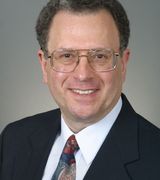 Contact