Anna M Brocco's answer
Since no link is visible, either directly contact the listing agent, or any local agent/realty office can help, they all have access to the same information. You can also locate some area agents under the find a pro tab.
Contact a Realtor who is active in 48212. You can search for them by using the "Find a Pro" service on Trulia.

Hope that helps.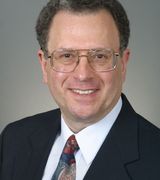 Contact