Don Tepper's answer
Slim, but it depends on the landlord.

Private landlords--as opposed to management companies--sometimes are more flexible.

However, your ability to pay will be very closely scrutinized. Also--and the maximum amount (which I don't know) is set by state law--you might be asked to provide a larger security deposit.

Hope that helps.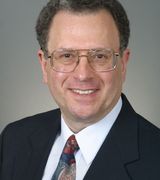 Contact