I'm sure some agents from that area will weigh in on the availability of homes in that zip code.

Just a note, though: $15,000 doesn't get you too far. It might economically re-do a kitchen. Or two baths. You could spend half that on painting and carpeting alone. So be careful what properties you consider.

One other possibility: Ask about 203(k) loans. They're FHA loans that include both the purchase price and rehab costs.

Hope that helps.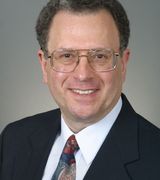 Contact