Hi,

Call the Title Insurance holder. The Title Insurance policy covers everything on the Title Report, which most likely spans the life of the home. Hence the information on your sister's report.

Ask them to send you a current Title Report which will show all the insurance covers.

We hope this helps,

Mark & Kari Shea
Shea Real Estate
Home Sales Specialists; New and Resale Homes
Property Valuation Specialists
Land Sales, Acquisitions & Consulting
Serving Greater San Diego
That would depend on the insurer. You'd be best off contacting the company that issued the title policy and finding out if it's available online. (My guess is that it's not, but it never hurts to ask.)

Hope that helps.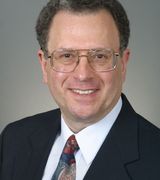 Contact