Lynn
It depends on the auction agreement. If you have a legal question, ask an attorney, this is not legal advice.
In most cases a deposit is required to bid, then the winning bidder has a set amount of time for additional inspections, appraisal, loan approval, etc.

There are different types of auctions. A Sheriff's sale (for back taxes), and foreclosure auction, etc. The terms are all different.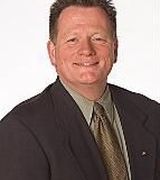 Contact