BEST ANSWER
Are we allowed to blatantly advertise homes like this in Voices? If so, I have a fabulous Bed & Breakfast in Northern California...if anyone is interested....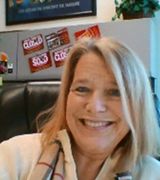 Contact
I have clients coming in the fall who are looking for this very thing. Could you please send us a link to the listing?
Sounds like a fabulous home... and Franklin is a beautiful place. I'd love to see it.... is it on the market?