R
I think that the question should be "which Realtor in Rochester Hills can sell my home for the most money?".

You may find this hard to believe, but the Realtor that sell the most properties are looking at their business as a business, so if they have 10 listings, and one doesn't sell, they are not going to be overly concerned about it, because the others will sell.

Interview a couple of Realtors, ask them to analyze your situation, and compare their proposals. You need the best Realtor for YOUR situation.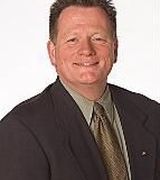 Contact