Okay, I like written contracts... they make everything nice and clear. Sadly, in this case, since no one put this in writing, if you want to keep their deposit, you should consult a real estate law to see how California law will handle this scenario.

And yes, theoretically, verbal agreements are enforceable in Florida. However, you'd need to have some evidence there was a deal.
Verbal agreements are not enforceable.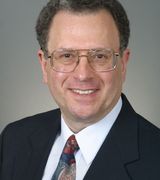 Contact