Hi Denise,
I already responded to your other post, if you have any additional questions please contact me at 732-580-5309.

Heather Daccurso, Sales Associate
Weichert Realtors-Howell
Denise
I would be happy to refer to an aggressive Realtor that can make your move happen.
Kindly contact me via my Trulia profile or call 1-888-0284-2056 and I will make the contact for you.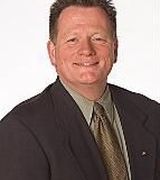 Contact