If you are a for sale by owner the post is not allowed, you can however try blogging about the property; if and when you do list with an agent, he/she can post it for you, ask; or consider any flat fee realty company that feeds into the site.
Probably the best way for you to determine how the sit works is to contact Trulia directly at 888-568-6487. They will be able to tell you if there is a way for you to enter your property on the site.
You can't. Not unless you're an agent.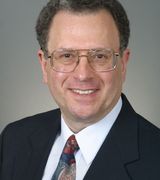 Contact