There are a lot of moving parts in a land contract. Do you own the house outright?
It's all negotiable.

Really.

Since most loans are 30 year loans, many such agreements are based on a 30 year amortization.

Also, just standard advice but please make sure a lawyer familiar with land contracts reviews your paperwork.

Hope that helps.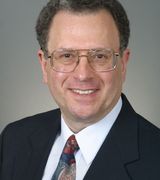 Contact