Tracy those are serious allegations, if he removed you from the insurance policy you still should have been on the deed. This is a case where you need an attorney, first meetings are usually free. you may want to meet with the police of AG's office in your state, that is insurance fraud and maybe more. good luck working things out
Here in Arizona that would be done by a Title Compnay, may want to check there in Texas.
Tracy,

You probably need to get an attorney to assist you with this.
Go to a title company in Canton and see if they can recommend an attorney for you.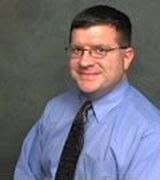 Contact