That's a wide price range!

Make sure they're all quoting on the same thing--a condo (the association, as Gerard notes, will have its own policy), not a single-family home or a rental unit. That may account for the price variation.

As Gerard says, also, find a reputable agent. Also, preferably, go with a company you've heard of and recognize. Stay away from Internet-only type companies. (They might be good . . . but they might not be.)

Hope that helps.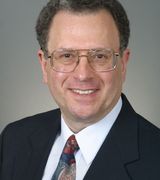 Contact
The condominium will have insurance in place to cover the physical structure of the building.

Any policy you purchase will cover the interior of the unit.

Find a reputable local insurance agent to advice you - and if in doubt regarding the coverage - ask them to walk the unit with you.

A good agent will do this!

Good Luck!