Tail Pipe,

I'll help you. Check out the link below for homes for sale in Allen.

When do you need to move?

Are you looking to move to Allen or McAllen. If it is McAllen, I need to get
you assistance.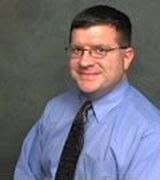 Contact
Consider interviewing in person a few local agents from different realty companies, then choose the agent you like best....