It can depend on where you price it, what part of town, and your condition.
You can look at this website for some basic information.
I've filled in one of the zip codes for you but you may have interest in a different one.
http://www.metroplexhomesalesinfo.com/mimarket/zip/75092/
so make sure to use the right one.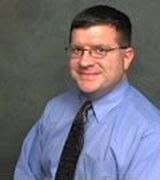 Contact