John & Janis Arendsen's answer
Is it in a rent/lease park? If it is then take Don's advice. If it's in a resident owned development i.e a condo conversion, a "Planned Unit Development" (PUD) or on private property, lot or land then give us a call and we can refer you to one of the lenders we work with at no charge. However, in any event the home must have been built after June 15, 1976. If not it will be very difficult to finance.
Yes if it's new or nearly new. Otherwise, no. If you have a park picked out, ask the park management for the names of lenders. They'll know.

Otherwise, try for owner financing. Lots of mobile and manufactured homes are sold with owner financing.

Hope that helps.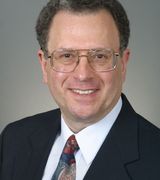 Contact