This isn't my area of expertise, so please check with appropriate authorities before attempting this. (Wouldn't want your friend to get in trouble for any illegal activity.) However . . .

Is it possible for him to deposit his Chinese currency into a bank? Then get a loan from the bank in U.S. dollars (secured by his deposit), and then use the loan proceeds to purchase the U.S. home for cash? Or purchase stock and borrow against the value of the stock?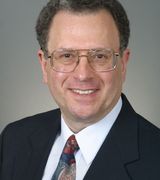 Contact
Hi, were you able to find a good solution to this? I am doing research on a similar situation. Thanks!